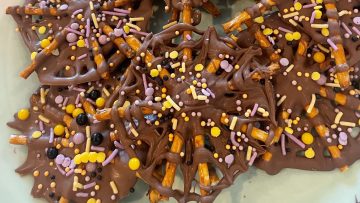 Get into the Halloween spirit and make this super easy 3 ingredient Halloween treat!
Hey Superstars! Who else is like Jassi and is already getting prepared for this Sunday at @ifmaitland JIFF. We will be performing at...
Travel around with Jassi as she explores and visits some of her favourite places. From the Grocery Store to the Beach, then the Farm...
Big announcement… Drumroll… We are so excited to announce that the Captain will be joining us for our special performance at the IF...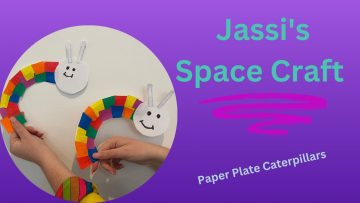 Join Jassi in this fun space craft using paper plates and coloured paper to make fun, colourful paper plate caterpillars.
Planet Jassi is super excited to be releasing her first music video that has been inspired by DreamWorks Animation movie 'Trolls'. T...
"Kitty and Tweet" Written by Zoe Pineau and Illustrations by Nadia and Zoe Pineau. The Funky Goose *Jassi's collaboration with The F...